Huntley Convenience Store - NOW OPEN!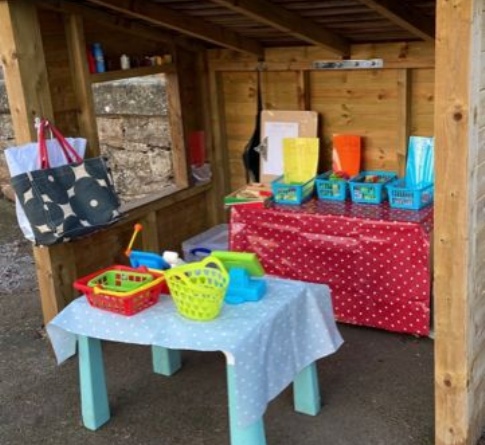 Welcome to Huntley Convenience Store!
Thank you so much for all the donations to get our shop up and running in the playground! It's great to change things and keep the playground exciting for the children and Mrs Martine has been hard at work keeping playtimes varied and carrying out renovations to create a new shop for the children to play in, we are certain the children will love it!