Our Vision and Values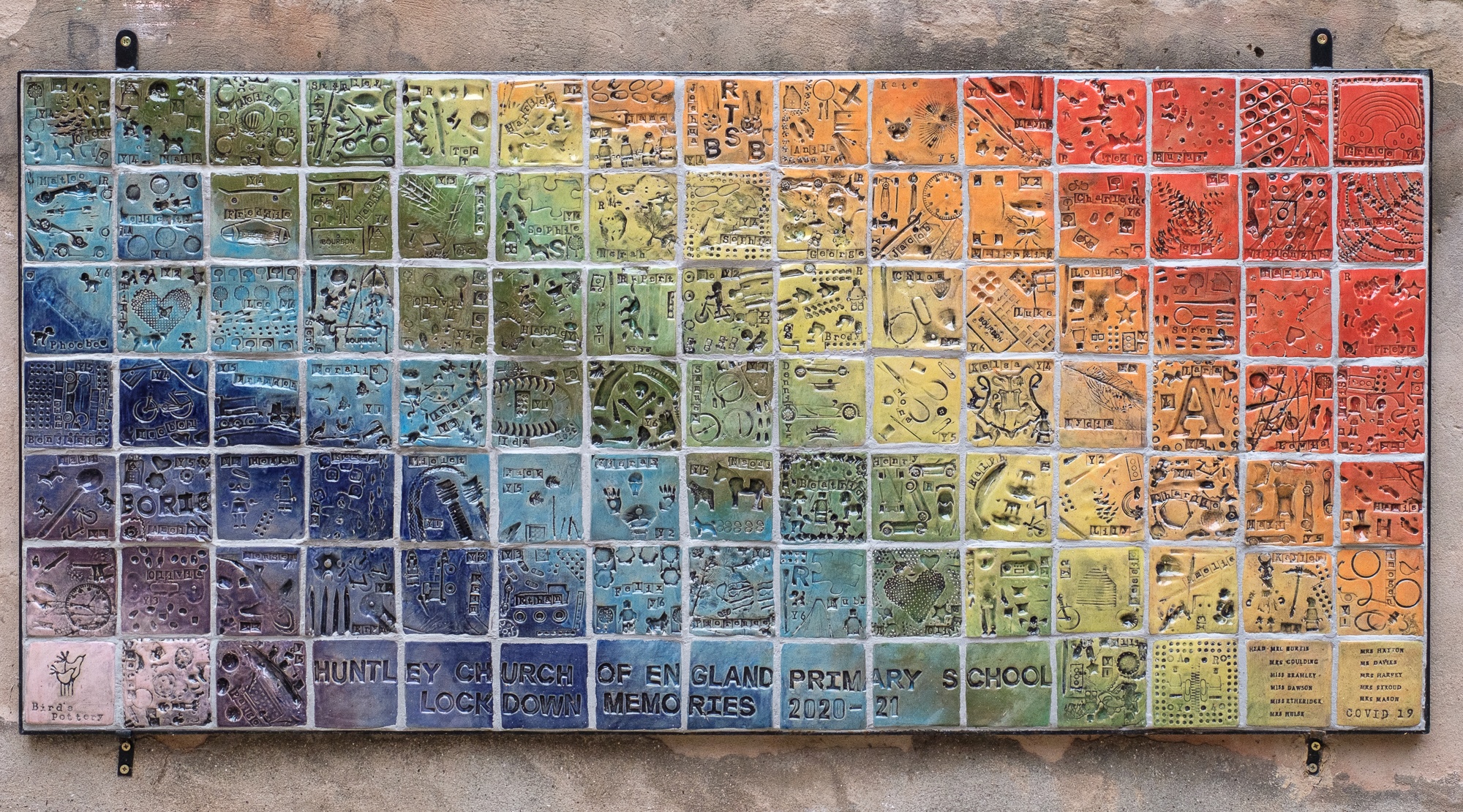 OUR SCHOOL VISION
Our school vision underpins all we do here at Huntley.
'Nurtured Individuals, learning together with God's love to live life to the full.'
We understand the value the importance and value of nurturing both the children and staff within our school but also the wider school community. We all work together to achieve the best outcomes for the children and aim to give them the skills, values and knowledge to live their lives to the full within our strong Christian ethos.
When creating our vision many biblical passages were considered but Philippians 4:13 is embedded within our vision.
'I can do all things through him who strengthens me.'
OUR SCHOOL CORE VALUES:
Respect
Courage
Perseverance
These are revisited frequently and are the underpinning values within our school.
LIVING VALUES:
Creativity
Wisdom
Compassion
Truthfulness
Generosity
Responsibility
Friendship
Service
Justice
Peace
Thankfulness
Forgiveness
These values are explored on a termly basis mainly though collective worship.
BRITISH VALUES:
Democracy
The rule of law
Individual Liberty
Mutual Respect for and tolerance of those with different faiths and beliefs and for those without faith
Click here to see how we promote British Values at Huntley