Heidi Walding steps down as PTFA Chair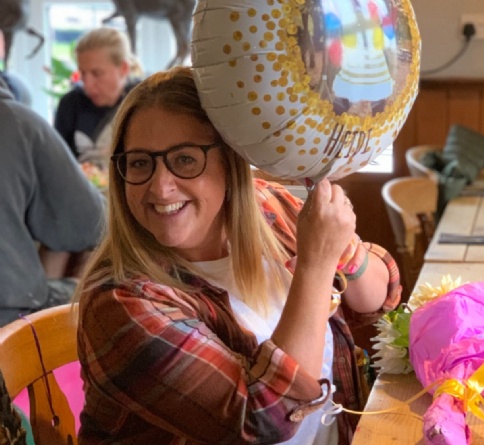 A huge thank you to Heidi Walding who steps down as PTFA Chair after 6.5 years!!
Our brilliant PTFA chair, after a long innings, has stepped down. Heidi Walding has worked tirelessly over the last 6.5 years to build a hugely successful PTFA team. Under Heidi's leadership the PTFA have raised a whopping £37,000!! which has been spent on a large number of playground improvements, annual whole school music tuition plus so many other things (too many to be listed here). A thank you just doesn't seem enough for all your hard work, commitment and successful fundraising!
We wish our new Chair, the very capable, Stef Brown, all the very best in her new role. The committee (including Heidi) will continue to fully support her to ensure that the good communication with families, fundraising efforts and grant applications continue.