Classes
Here at Huntley C of E Primary School we run 4 classes:
Class Stream - Reception & Year 1
In Class Stream we love to learn by being active and have a creative, enjoyable and supportive environment where the children learn to be independent. The Reception children follow the EYFS Curriculum (see Curriculum section under School Information) and the Year 1 children follow the National Curriculum.
We cover six topics a year on a two year rolling programme and aim to incorporate an interesting trip into each to bring our 'learning to life'. We enjoy Forest School sessions each week either in the woods or the nature area.
Class River - Year 2 & Year 3
Welcome to Class River! We are a hardworking mix of Year 2 and 3 children and we love a challenge!
In the mornings we have English and Maths lessons where we enjoy using lots of different apparatus and techniques to improve our understanding and explore our topics. We also look forward to our Guided Reading lessons where we share different types of interesting books with our friends and teachers – aiming to meet our targets.
In the afternoons we enjoy a huge variety of learning opportunities. We are very sporty and like to keep fit and healthy, we also enjoy Art and DT projects where we plan and make our designs – not forgetting to evaluate them to help us next time! We are very eager to learn about the world around us and our RE lessons plus SMSC time help us to look at others and think about ourselves.
We go on interesting trips and invite visitors into class to help us experience our learning in a different way. When we have whole school theme days we enjoy doing big creative projects – especially when we are in our house groups!
In Class River we are great listeners and enjoy learning very much. As a class we are motivated to do our very best and create lots of great memories of school and learning with our friends.
Class Estuary - Year 4 & Year 5
Class Estuary is made up of Years 4 and 5. We follow the New National Curriculum with much of our learning planned around the current topic or theme. These topics run either for a whole or half a term.
In order to enhance our learning, we regularly go on trips which provide us with real life experiences and knowledge.
Weekly homework is set which usually comprises of spellings, a times table focus and another piece of topic, literacy or maths. As the children become more independent learners, the homework may often be in the form of a research project with a choice of how it is presented.
The pupils in Class Estuary also have a number of jobs which promotes their independence and ensures the smooth running of their lessons.
Towards the end of the academic year, the Year 5s are invited to apply to be buddies to the 'Rising Fives' who will be starting school in the following September. They then meet their buddies in the Summer Term, thus helping them settle into Huntley and providing a familiar face when the 'big day' arrives.
Class Ocean - Year 6
In Class Ocean we enjoy challenging ourselves and aim to be confident and independent learners.
We follow the Year 6 National Curriculum and each term enjoy school trips to compliment our topics. During our first weeks of Year 6 we visit the Isle of Wight for a week long residential.
We take part in sports competitions such as netball, football, tag-rugby, cricket, gymnastics and bell boating.
In Class Ocean we enjoy being role models and have many responsibilities around school such as being buddies to reception children, completing duties during our daily worship and leading events as house captains and school councillors.
Snickers and Jellybean our class guinea pigs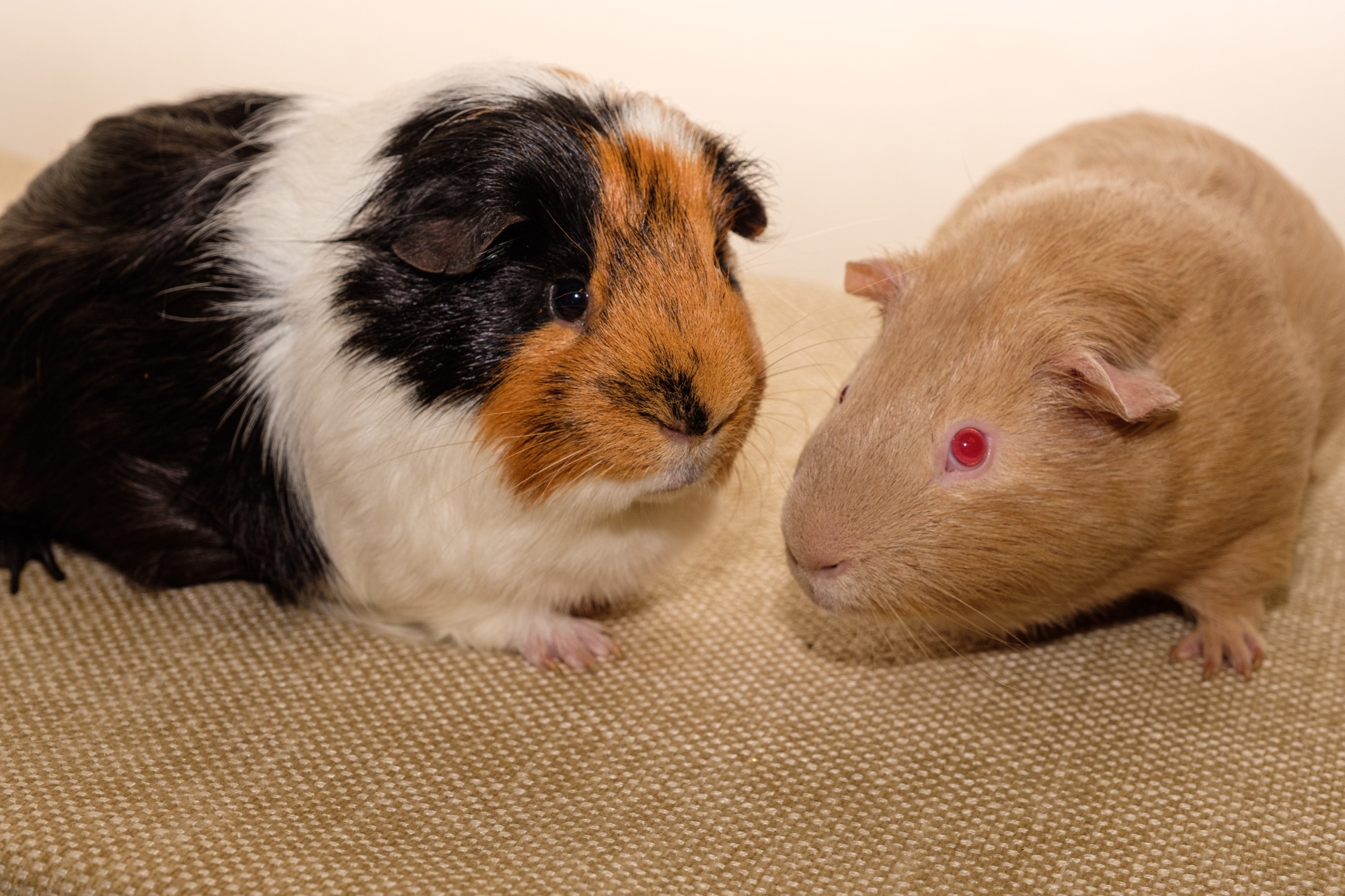 Click here to see our Class Termly Plans.